Quantity
Working days
Dimensions (mm)
Layers
Need to input more PCB details? Use the PCB Calculator button below.
PRINTED CIRCUIT BOARD SERVICES YOU CAN COUNT ON
European manufacturer—no dealer
Order pooling—for good prices without sacrificing quality or delivery time
Prototypes and small series in series quality
Printed circuit boards produced up to 100% in-house
Laser-cut stainless steel stencils in a thickness of either 100µ or 130µ Stencils can be ordered together with printed circuit boards (usage) in our calculator-and-order interface or in our separate stencil interface.
PROTOTYPES AND SMALL SERIES
Prototypes and small series without initial costs or a minimum-order quantity.
PROFESSIONAL PROTOTYPE EQUIPMENT
Professional soldering equipment for high-quality soldering on prototypes and small series with affordable tabletop units.
Online integrated DFM and DRC tools
Large selection of printed circuit board options available 24/7
Direct, personal online chat in 8 languages
Offline technical documents
DEFINED IMPEDANCE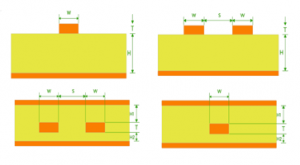 4, 6 or 8 layers From 2 days delivery
PCB PROTO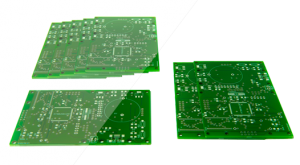 1, 2, or 5 PCBs in 2, 3, 5, or 7 working days
STANDARD POOL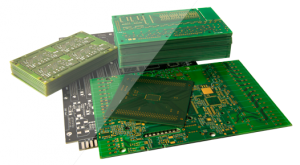 FR-4 RoHS-compliant material, optimized for up to 16 layers of lead-free soldering
SEMI-FLEX POOL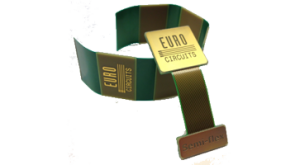 4-layer, 100µ FR-4 core with 2 specially treated copper layers
RF POOL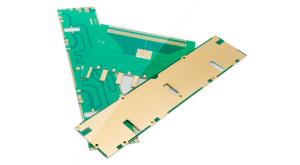 Isola I-Tera and Rogers 4000 series material
IMS POOL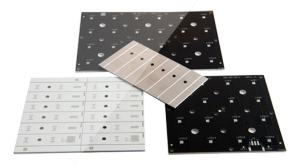 One-sided "insulated metal substrate" PCBs (ALU)